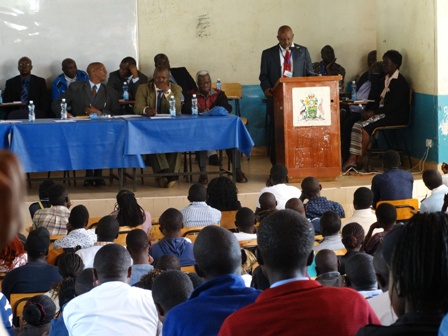 Principal's welcome Address to first years 2017/2018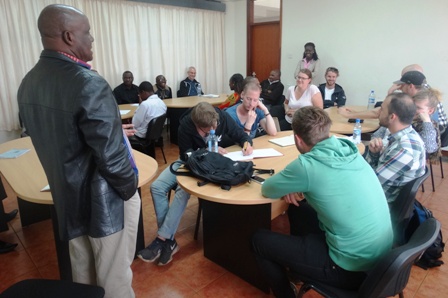 UoN&Linkoping University Exchange Program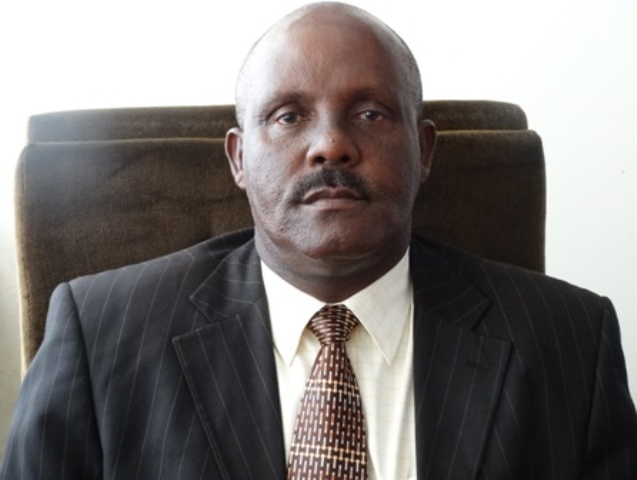 Announcement of New Chairman: Mr. Muasya Isaac.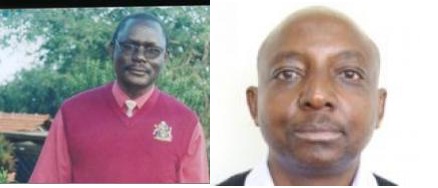 academic lecturers promotions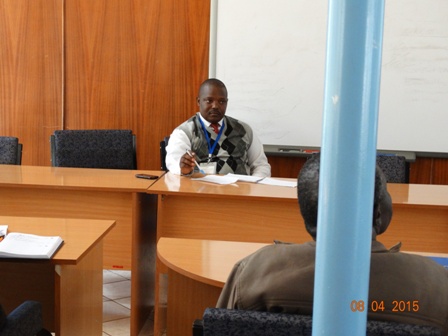 Africe Steering Committee
CEES students in exchange programme at linkoping University
Mrs Alice Masese to be Ag. Chairman
The Chairman of the department of of educational Foundations will be away on teaching Practice from 25th May2015 to 29th May 2015.
During his absence, Mrs Alice Masese Will be the Ag. Chairman of the department.