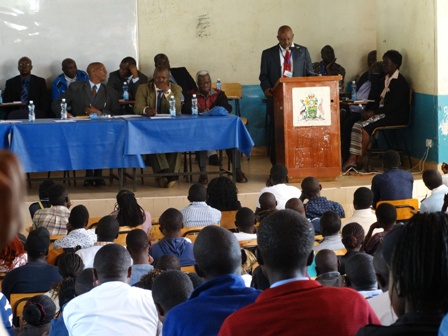 Principal's welcome Address to first years 2017/2018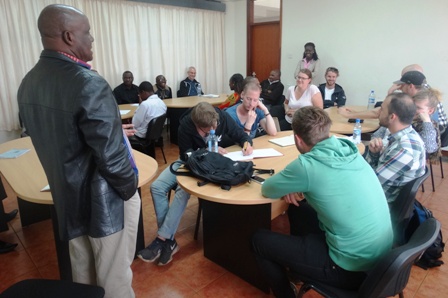 UoN&Linkoping University Exchange Program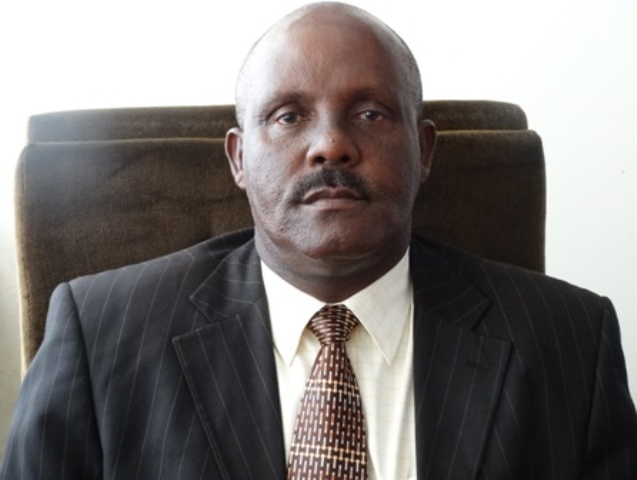 Announcement of New Chairman: Mr. Muasya Isaac.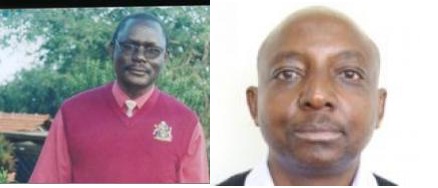 academic lecturers promotions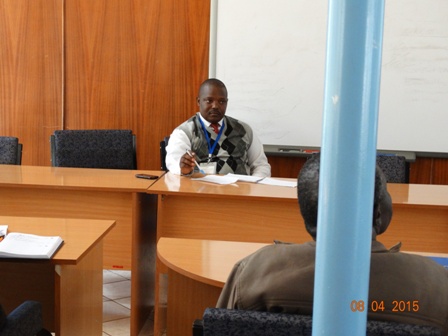 Africe Steering Committee
CEES students in exchange programme at linkoping University
University Students Attitude and Perceptions Towards the Teaching Profession
Equity and Access to University Education in Kenya research project funded by the Ford Foundation. The project was based at Kenyatta University.
Skills Identification and compilation of Skills Inventory project for all the 2050 Teachers Service Commission (TSC) secretariat staff.
Baseline survey on Free Primary Education in Kenya; Ministry of Education, Science and Technology
Leadership and Management Needs Assessment for University Administrators in East Africa