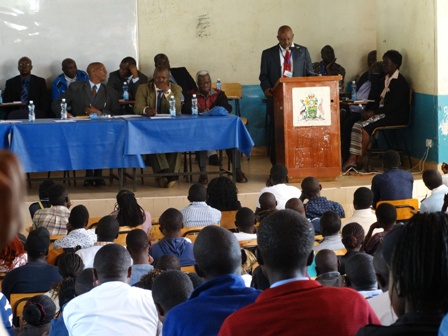 Principal's welcome Address to first years 2017/2018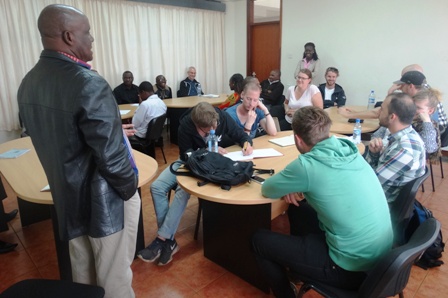 UoN&Linkoping University Exchange Program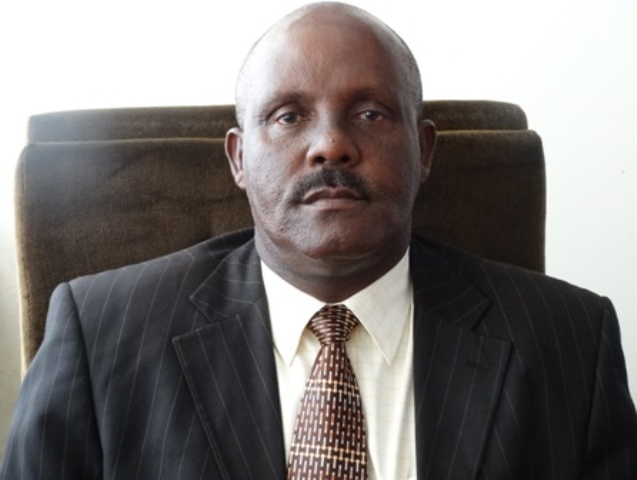 Announcement of New Chairman: Mr. Muasya Isaac.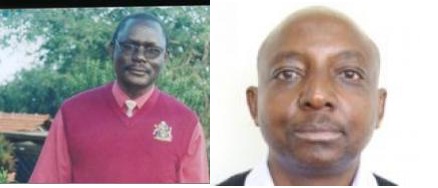 academic lecturers promotions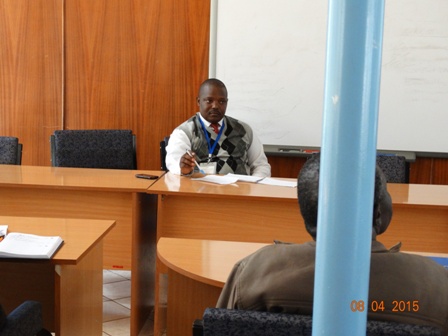 Africe Steering Committee
CEES students in exchange programme at linkoping University
Teaching Practice
Submitted by joyce.gathoni on Thu, 2013-06-13 15:13
Date:
Mon, 2013-05-06
-
Fri, 2013-08-23
This is an annual exercise conducted by the School of Education, University of Nairobi to evaluate students progress in an ideal teaching environment. The departmental lecturers are part of the team that assesses students' progress.