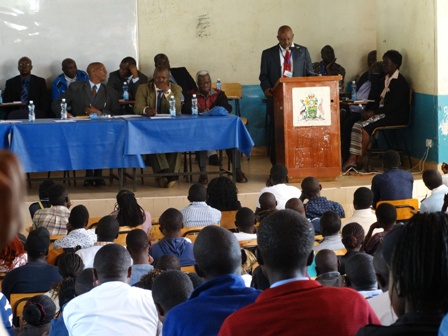 Principal's welcome Address to first years 2017/2018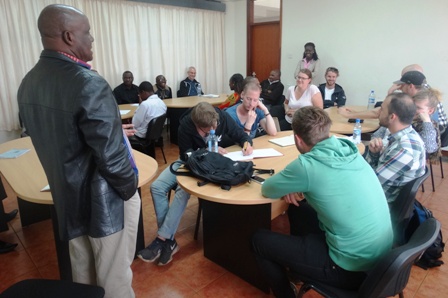 UoN&Linkoping University Exchange Program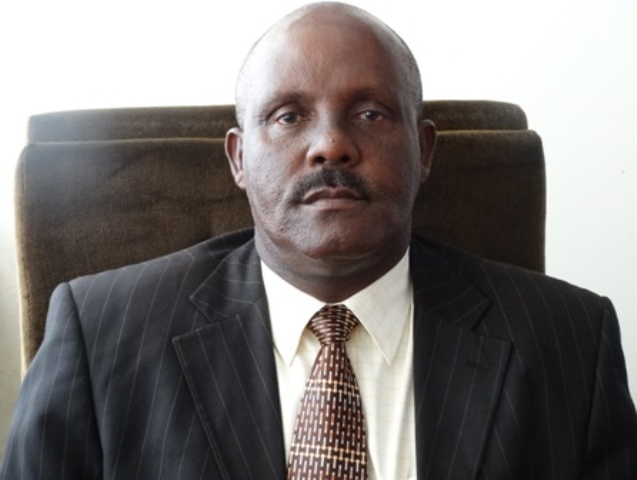 Announcement of New Chairman: Mr. Muasya Isaac.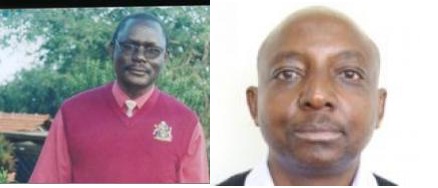 academic lecturers promotions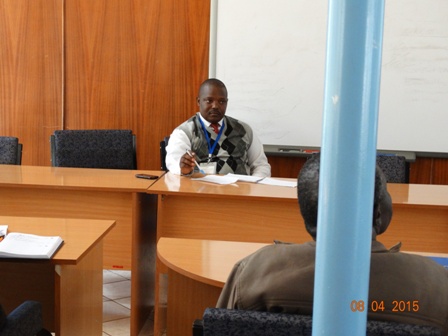 Africe Steering Committee
CEES students in exchange programme at linkoping University
Two candidates graduated on 23rd August 2013 with Ph.Ds
Submitted by smwaura on Thu, 2013-10-17 14:00
Dr. Daniel Komo Gakunga graduated with a PhD in Comparative and Contemporary Issues in Education.
Dr. Kili Atieno K'Odhiambo graduated with a PhD in Philosophy of Education.
Contact Person:
Chairman - Dept. of Educational Foundations