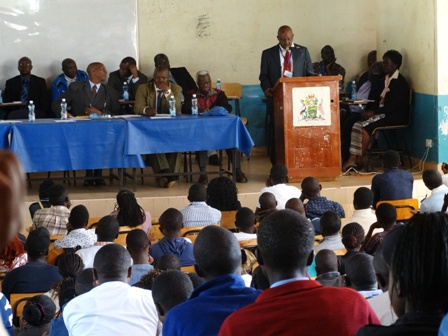 Principal's welcome Address to first years 2017/2018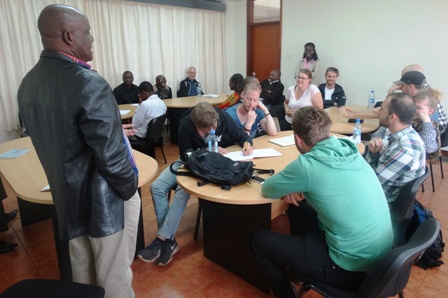 UoN&Linkoping University Exchange Program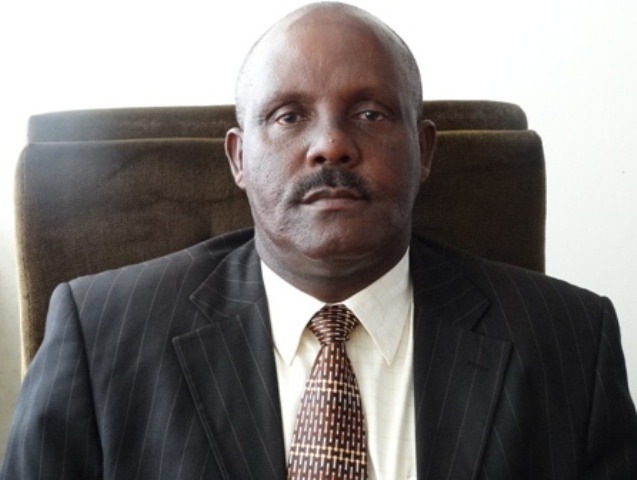 Announcement of New Chairman: Mr. Muasya Isaac.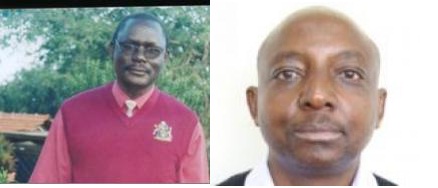 academic lecturers promotions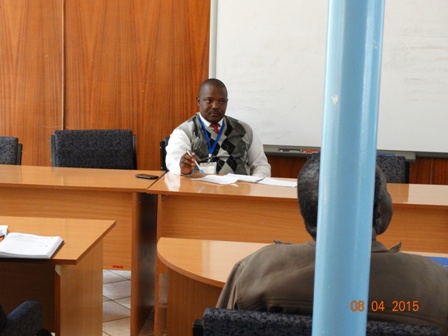 Africe Steering Committee
CEES students in exchange programme at linkoping University
Chairman Receives Examination Results
Submitted by cyrus.kamichi on Wed, 2014-06-11 16:44
Location / Venue:
Chairmans Office,Department of Educational Foundations(SOE)
Dr Lewis Ngesu today officially received TFD 301: Sociology of Education examnination results. The results will be forwarded to the extaernal examiners who arrive on 15th June 2014. It is anticipated that they will be released on time as the department strives to be at the forefront in service delivery
Below: The Chairman, Dr Lewis Ngesu (left) shares a light moment with Ms Agnes Mugo upon receiving the TFD 301 results for Kenya Science.