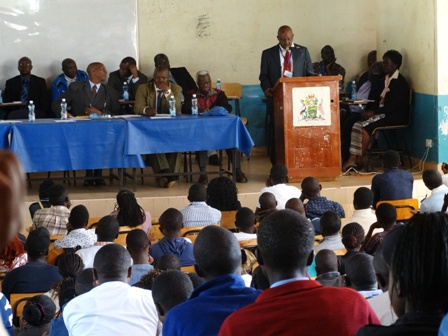 Principal's welcome Address to first years 2017/2018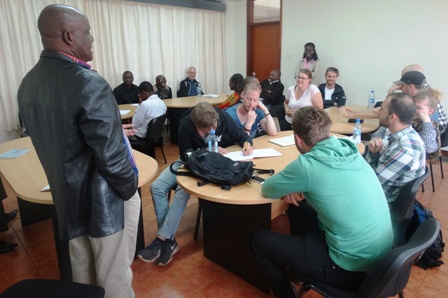 UoN&Linkoping University Exchange Program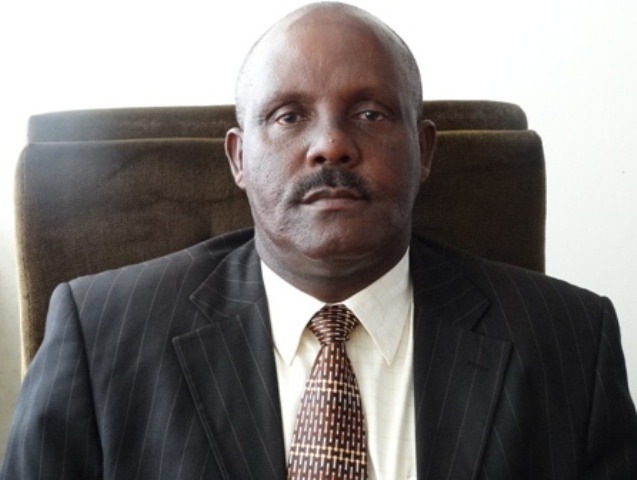 Announcement of New Chairman: Mr. Muasya Isaac.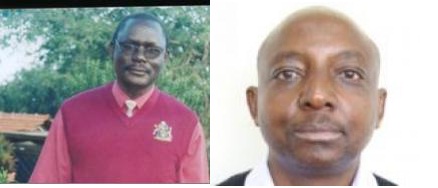 academic lecturers promotions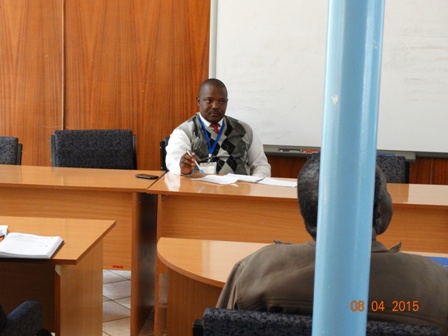 Africe Steering Committee
CEES students in exchange programme at linkoping University
TEACHING EXCHANGE PROGRAMME UNDER THE LINNEAUS PALME GRANT
Submitted by fgatabu on Mon, 2014-06-30 11:57
Dr. Muasya was on a teaching
exchange programme under the Linneaus Palme Grant. THis exchange is
between the department of educational foundations/school foundations.