Academic Symposium June 2019
Educational Foundations Academic Symposium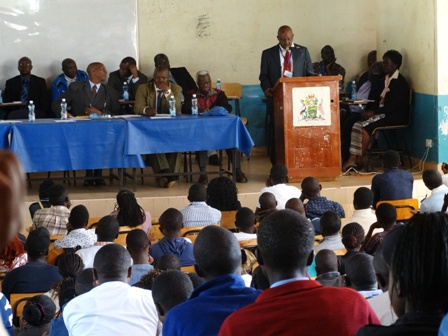 Principal's welcome Address to first years 2017/2018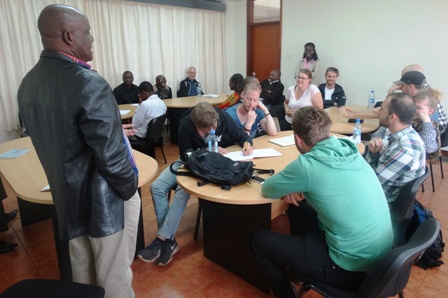 UoN&Linkoping University Exchange Program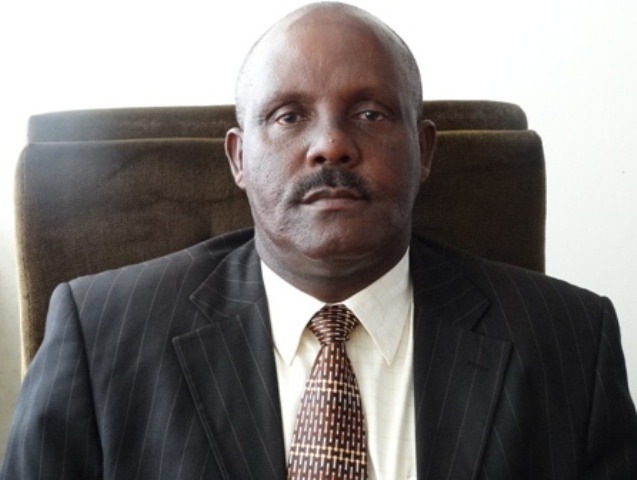 Announcement of New Chairman: Mr. Muasya Isaac.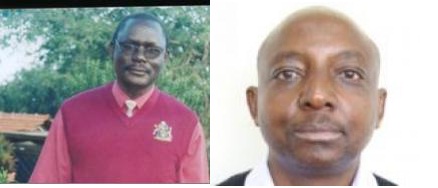 academic lecturers promotions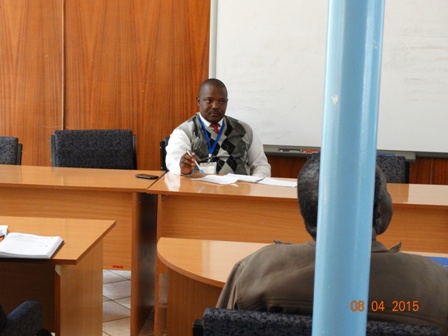 Africe Steering Committee
CEES students in exchange programme at linkoping University
Mr. Paul Ejore Nominated to attend international seminar in China
Submitted by teresahmbugua on Tue, 2017-04-11 17:26
Mr. Paul Ejore is a member of the academic staff in the department of Educational Foundations in the School of Education, CEES and he is pursuing his PhD in the same department. He was nominated and selected to attend an international program organized by Zhejiang Normal University, Zhejiang province in China.
The seminar is on Excellent Teacher Training from Developing Countries in 2017, taking three weeks from 12th April 2017 to 2nd May, 2017. Under the framework of the Forum on China – Africa, Mr Ejore will be sponsored by the Chinese government to attend the seminar and tour other major cities of Hangzhou, Yiiwu, Quzhou and Shanghai in China.
Mr Ejore teaches Comparative and International Education in the department. His participation in this international will provide with relevant exposure and experience to the teacher education in China as well as being able to compare the Chinese system of Education with that of Kenya and lessons learned. This program will enhance his skills in teacher education in the developing countries especially in Africa.