Academic Symposium June 2019
Educational Foundations Academic Symposium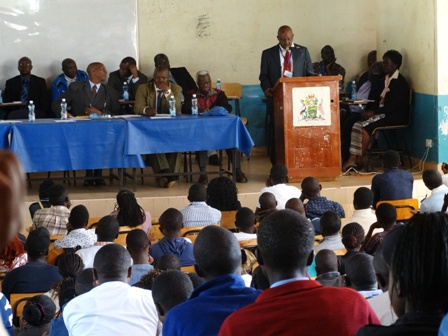 Principal's welcome Address to first years 2017/2018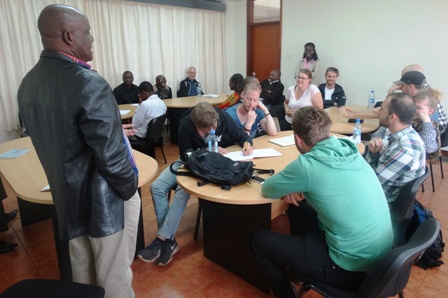 UoN&Linkoping University Exchange Program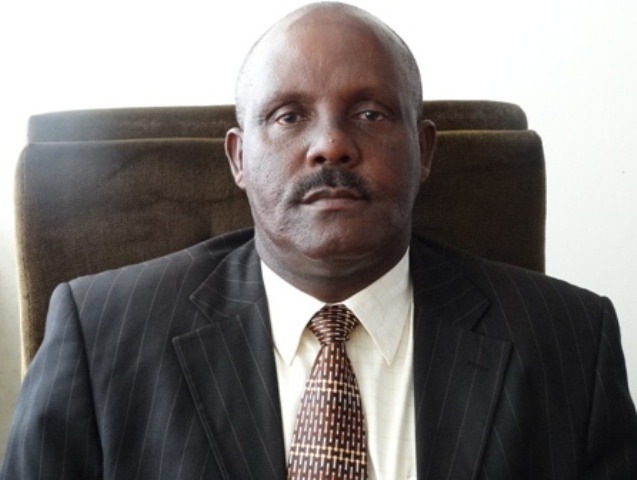 Announcement of New Chairman: Mr. Muasya Isaac.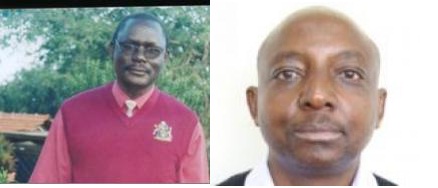 academic lecturers promotions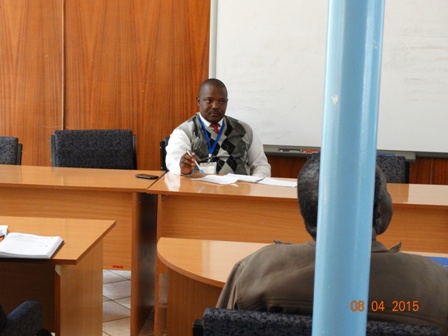 Africe Steering Committee
CEES students in exchange programme at linkoping University
International Teaching Exchange
Submitted by teresahmbugua on Fri, 2019-06-21 11:17
Prof. Lewis Ngesu and Dr. Daniel Gakunga, Two senior lecturers from the Department of Educational Foundations have received funding for the International Teaching Exchange in the Inter-university Council for Eastern Africa.
Prof. Ngesu, a specialist in Sociology of Education will be guest lecturing at Kyambogo University, Uganda gtom June to August 2019.
Dr. Gakunga, a specilist in Comparative and International Education will be based ar University of Rwanda from June to August 2019.
Expiry Date:
Fri, 2022-06-24 (All day)