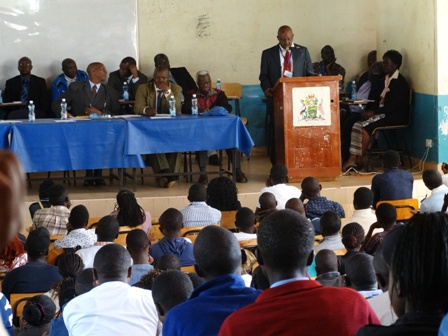 Principal's welcome Address to first years 2017/2018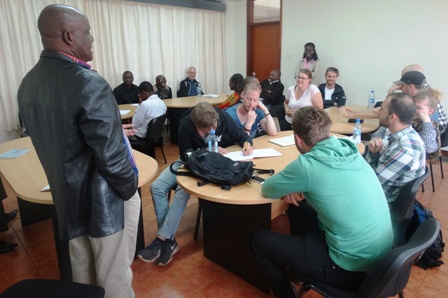 UoN&Linkoping University Exchange Program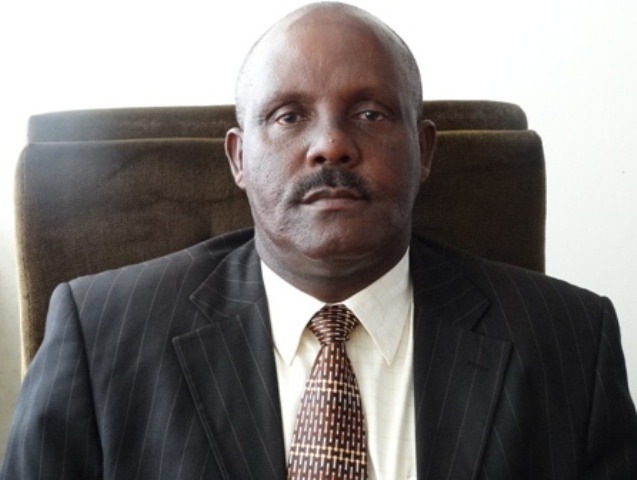 Announcement of New Chairman: Mr. Muasya Isaac.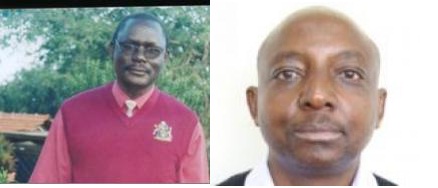 academic lecturers promotions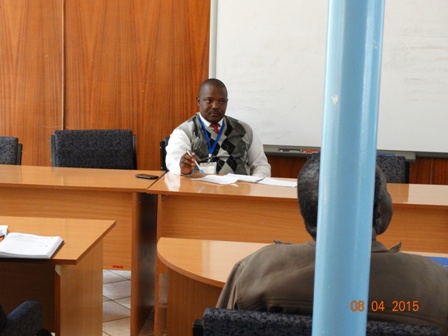 Africe Steering Committee
CEES students in exchange programme at linkoping University
AFRICE CONFERENCE PREPARATIONS
Submitted by cyrus.kamichi on Thu, 2015-04-09 11:02
Above: Dr Daniel Gakunga (extreme left) chairs the Editorial and Programme Committee meeting on Wednesday April 8, 2015.in the picture is Dr Omondo Bowa (second left) Prof Charles Rambo (Chairman, DEMS) and Mr Renison Kiteta (Chief ICT Officer CEES)
Preparations for the Second AFRICE conference are well on course. The various committees have been meeting and on this particular day, the editorial and programme committee met to finalise on the list of abstracts received and to present the programme developed by a select sub-committee comprising of:
Dr Daniel Gakunga-Chairman
Dr Andrew Riechi
Dr Musembi Nungu
Dr Anne Ndiritu
Mr Cyrus Gitonga-Rapporteur
The programme and list of abstracts presented in the Editorial Meeting was later presented to the organising committee on the same day (Wednesday April 8, 2015) at 2pm in the QC Boardroom CEES. It was ratified.