Academic Symposium June 2019
Educational Foundations Academic Symposium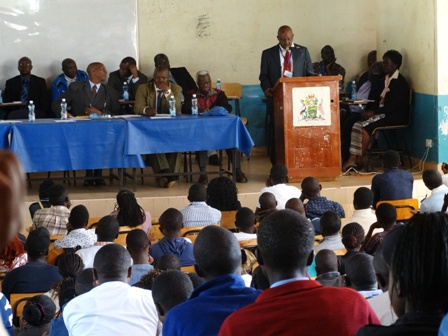 Principal's welcome Address to first years 2017/2018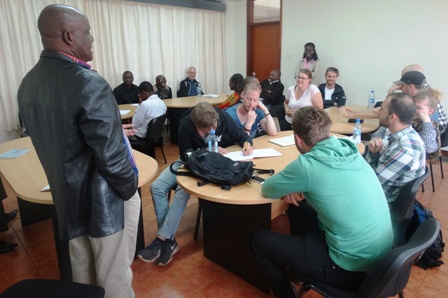 UoN&Linkoping University Exchange Program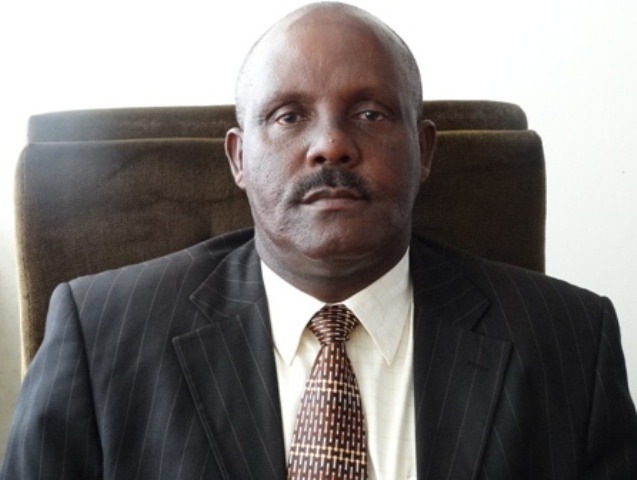 Announcement of New Chairman: Mr. Muasya Isaac.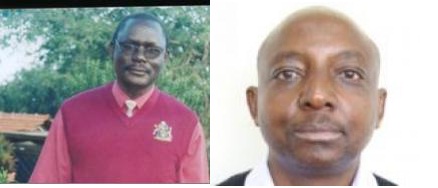 academic lecturers promotions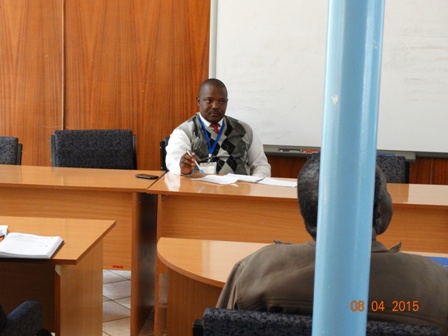 Africe Steering Committee
CEES students in exchange programme at linkoping University
Dean's Committee Research Grants 2014-2015
Submitted by jerusha on Sat, 2015-07-11 15:27
The following members of Staff were awarded Kshs. 250,00/= each to enable them carry out their research.
1. Dr. Joseph N. Musembi- Research Title "Decentralized School Governors in Kenya; An evaluation of grassroots stakeholder"
2. Mr. Isaac Muasya- Research Title: "The burning question of School Fires in Kenya: The unexplored Story"