Academic Symposium June 2019
Educational Foundations Academic Symposium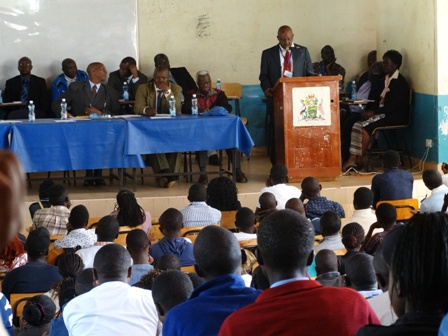 Principal's welcome Address to first years 2017/2018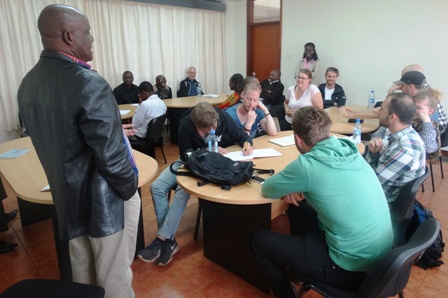 UoN&Linkoping University Exchange Program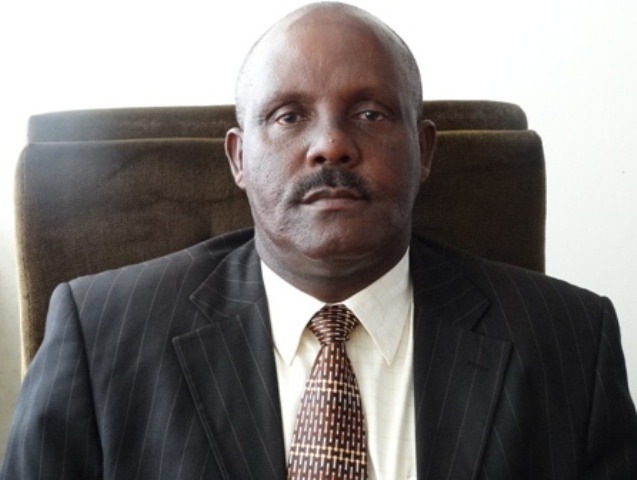 Announcement of New Chairman: Mr. Muasya Isaac.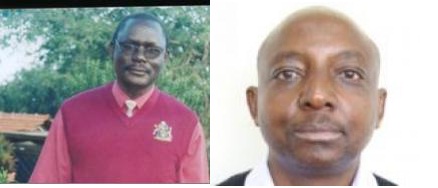 academic lecturers promotions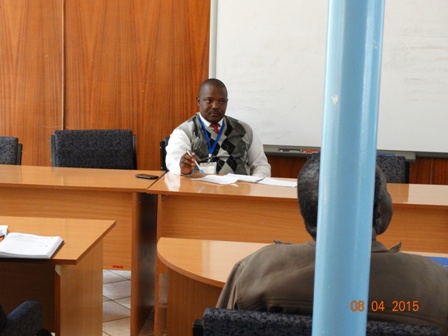 Africe Steering Committee
CEES students in exchange programme at linkoping University
ICT Center Networks and Communication Services
Submitted by fgatabu on Thu, 2013-03-28 09:37
This site provides information about the University of Nairobi Communication and Network Services. Find information about the Wireless Network (WiFi), Email, and other network services.
UoN email account.

A network access account.

A personal device with a wireless connectivity compatible with the 802.11a/b/g wireless network standards.

The following operating systems are supported: Windows XP, Vista, 7 and Ubuntu Linux, Apple IOS.