Academic Symposium June 2019
Educational Foundations Academic Symposium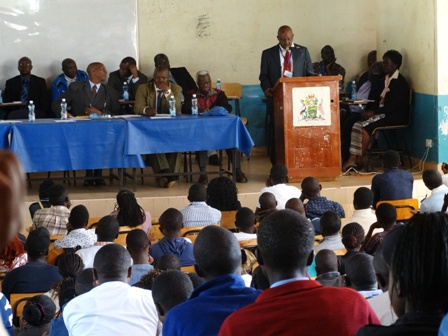 Principal's welcome Address to first years 2017/2018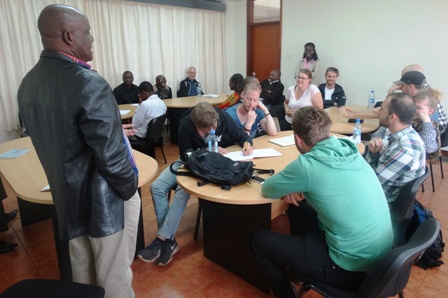 UoN&Linkoping University Exchange Program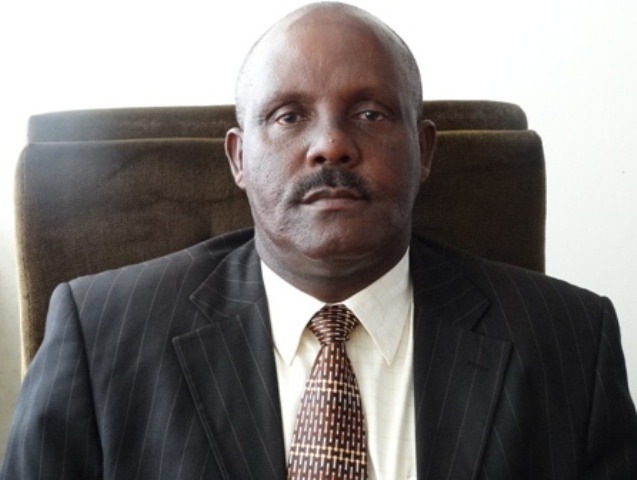 Announcement of New Chairman: Mr. Muasya Isaac.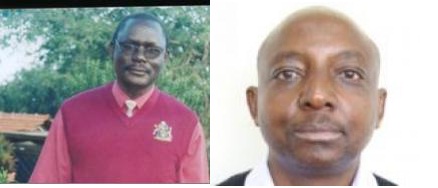 academic lecturers promotions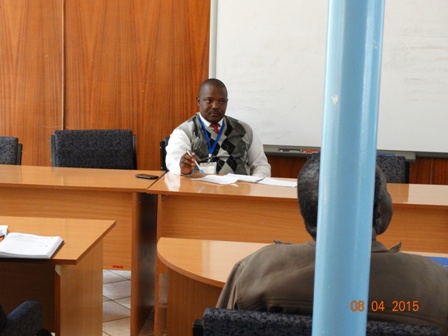 Africe Steering Committee
CEES students in exchange programme at linkoping University
Treasurer: Church Development Committee
Submitted by joyce.gathoni on Sun, 2013-06-09 11:37
Location:
Redeemed Gospel Church (Machakos Worship Centre)
Dr. Lewis Ngesu was appointed treasurer for the Church Development Committee on 2009 to Date. His duties include:
Keeping of funds for the church
Maintainance of church resources
Monitoring of Church expenses.