Academic Symposium June 2019
Educational Foundations Academic Symposium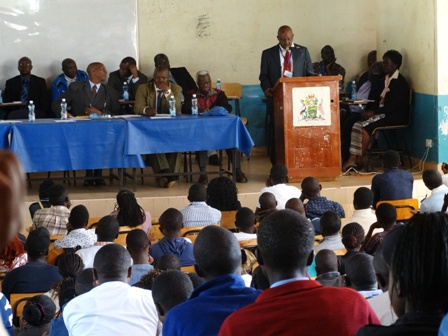 Principal's welcome Address to first years 2017/2018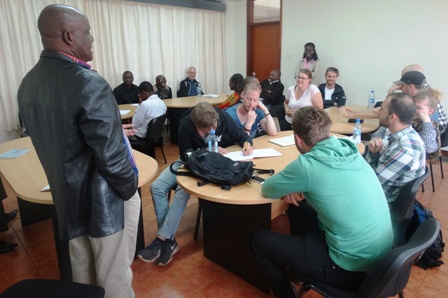 UoN&Linkoping University Exchange Program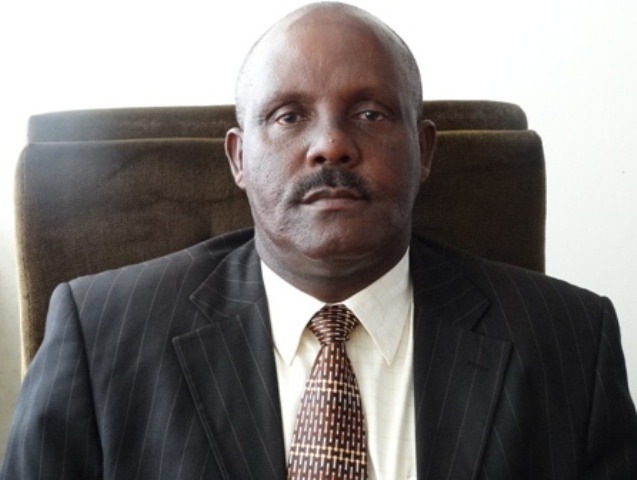 Announcement of New Chairman: Mr. Muasya Isaac.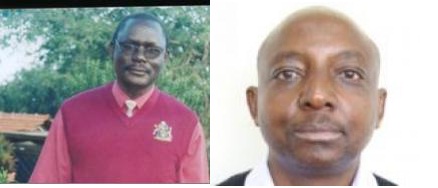 academic lecturers promotions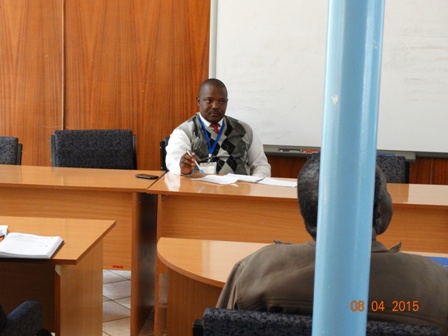 Africe Steering Committee
CEES students in exchange programme at linkoping University
The heroine crisis and the national and provincial response: A rapid assessment in Kenya's Coastal and Nairobi provinces.
Dr. Lewis Ngesu is the Senior Researcher in the research being carried out.
Collaborators:
Centre for Disease Control, NACADA, University of Manitoba