Academic Symposium June 2019
Educational Foundations Academic Symposium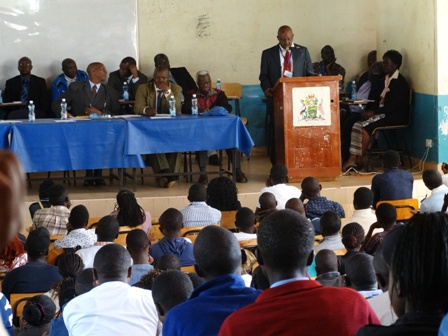 Principal's welcome Address to first years 2017/2018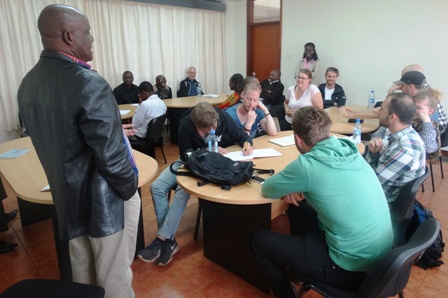 UoN&Linkoping University Exchange Program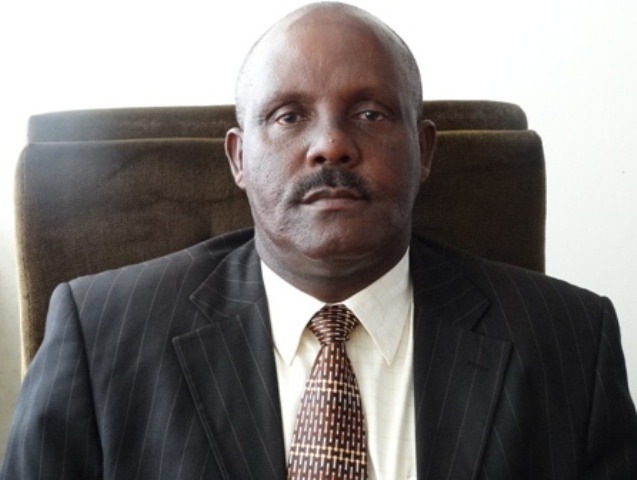 Announcement of New Chairman: Mr. Muasya Isaac.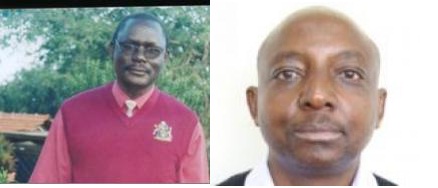 academic lecturers promotions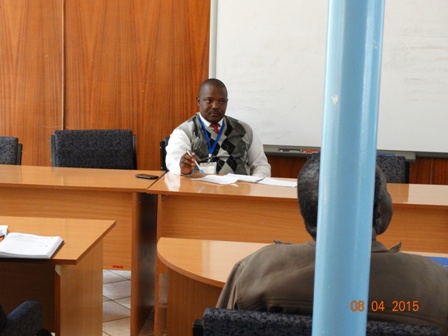 Africe Steering Committee
CEES students in exchange programme at linkoping University
History of Education
Brief Description
History of Education focuses on development of educational theory and practice from the beginning of human civilization to the present. The aim of this unit is to produce educators with knowledge, attitudes and skills appropriate for the promotion of education.
Mr. Martin Wasike ( Coordinator: )
Possible career opportunities