Academic Symposium June 2019
Educational Foundations Academic Symposium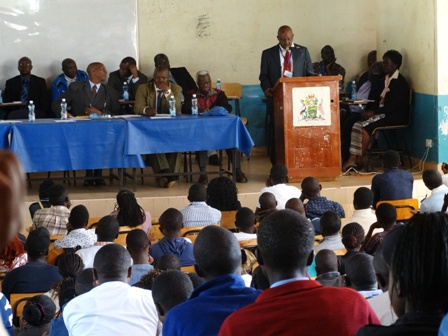 Principal's welcome Address to first years 2017/2018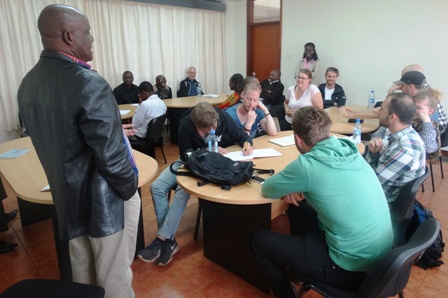 UoN&Linkoping University Exchange Program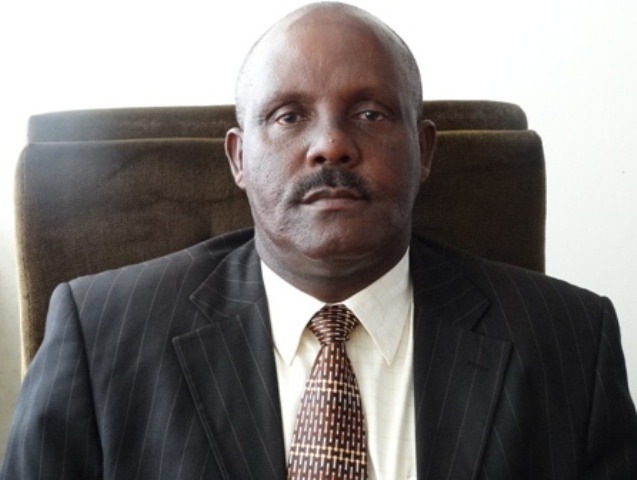 Announcement of New Chairman: Mr. Muasya Isaac.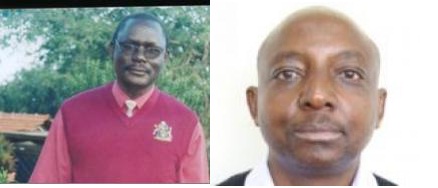 academic lecturers promotions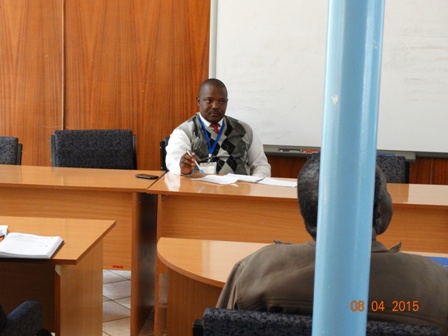 Africe Steering Committee
CEES students in exchange programme at linkoping University
Philosophy of Education
This is one of the core courses in the School of Education leading to the award of the degree of Bachelor of Education in Arts and Science. It is based on the development of philosophical thought in Europe, Asia and Africa.
Mr. Atieno Kili (Coordinator)