Academic Symposium June 2019
Educational Foundations Academic Symposium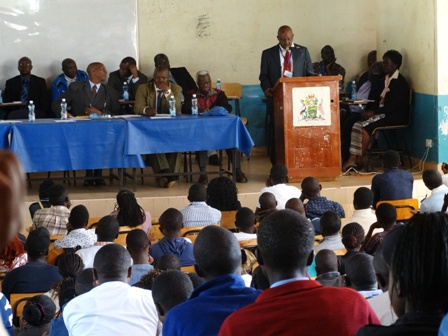 Principal's welcome Address to first years 2017/2018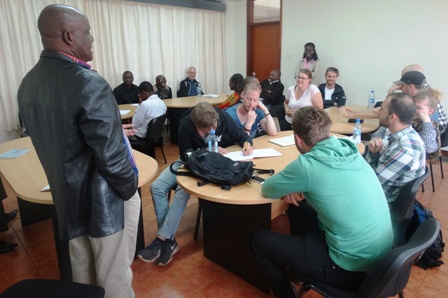 UoN&Linkoping University Exchange Program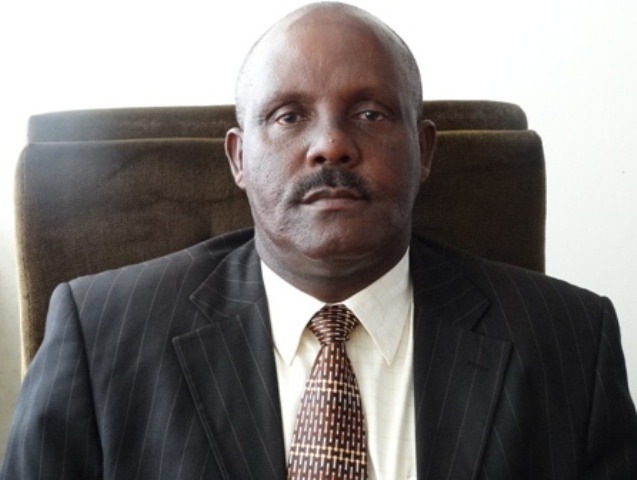 Announcement of New Chairman: Mr. Muasya Isaac.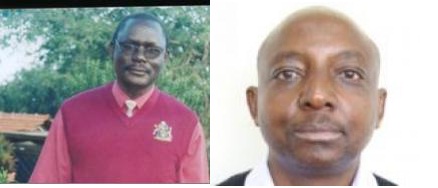 academic lecturers promotions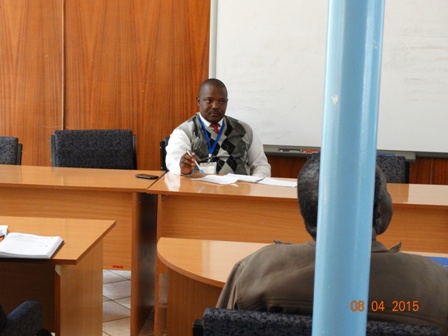 Africe Steering Committee
CEES students in exchange programme at linkoping University
Comparative and Contemporary Issues in Education
Brief Description
The unit addresses comparative and critical issues in education. It is a fourth year unit taught to teachers. It helps teacher educators to conceptualize education from a global perspective.
Mr. Daniel Gakunga (Coordinator: )