Academic Symposium June 2019
Educational Foundations Academic Symposium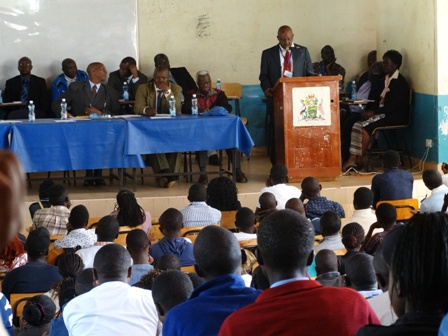 Principal's welcome Address to first years 2017/2018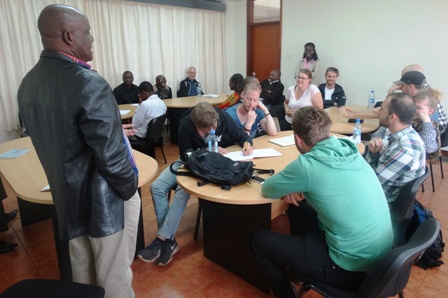 UoN&Linkoping University Exchange Program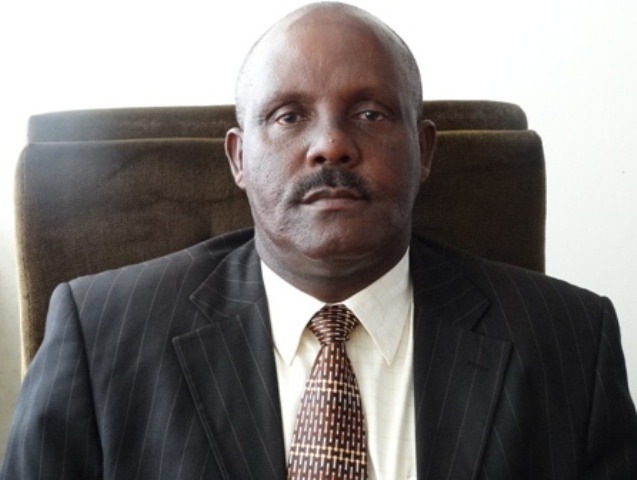 Announcement of New Chairman: Mr. Muasya Isaac.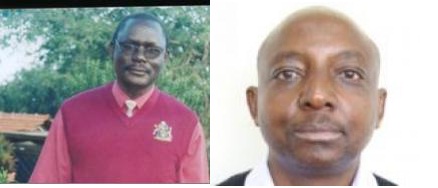 academic lecturers promotions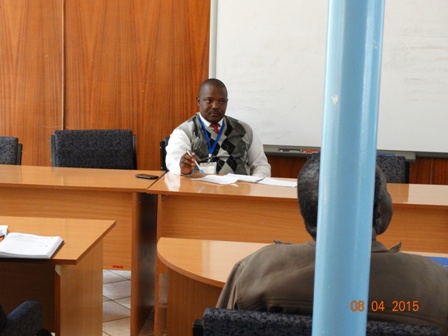 Africe Steering Committee
CEES students in exchange programme at linkoping University
Teaching Staff Engaged in Exchange Programme
Submitted by cyrus.kamichi on Wed, 2014-04-23 09:30
Mr Isaac Muasya, a Senior member of teaching staff in the department is currently in Sweden. He will be teaching in Linkoping University, Sweden for one month. During his absence, his administrative and teaching duties shall be taken over by Professor Lucy Kibera and Ms. Christine Kahigi.
Meanwhile it is anticipated that Dr. Japheth Origa and Dr Arthur Wafula will travel to Sweden in the course of the year on exchange programme
Contact Person:
Dr Lewis Ngesu, Chairman, Department of Educational Foundations