Academic Symposium June 2019
Educational Foundations Academic Symposium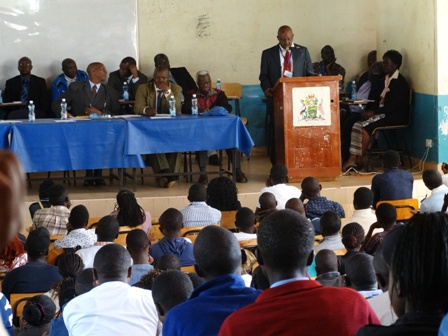 Principal's welcome Address to first years 2017/2018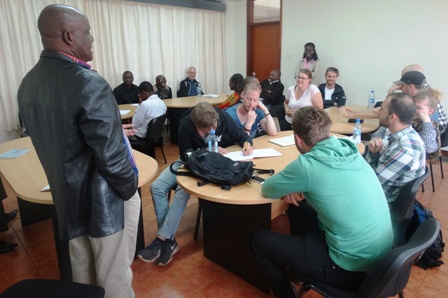 UoN&Linkoping University Exchange Program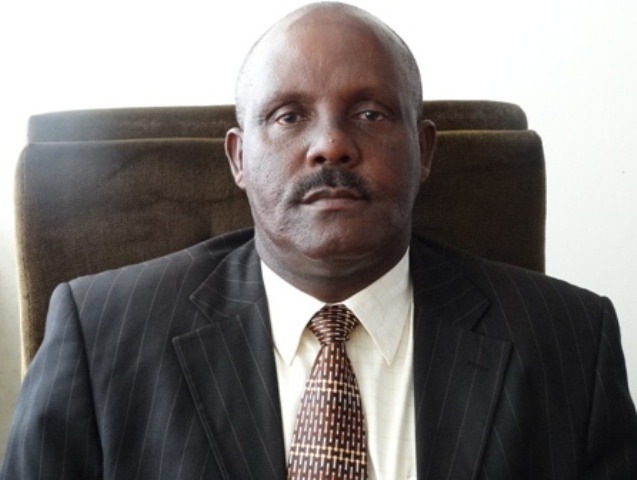 Announcement of New Chairman: Mr. Muasya Isaac.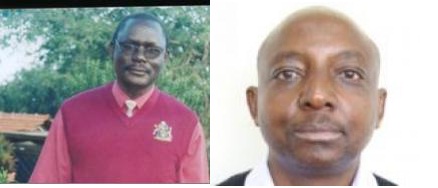 academic lecturers promotions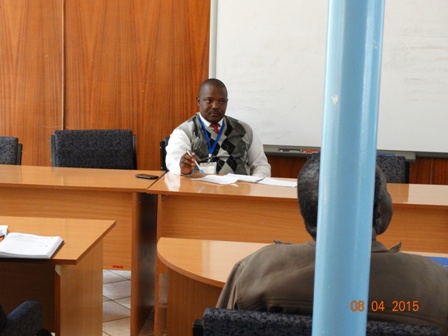 Africe Steering Committee
CEES students in exchange programme at linkoping University
Department Adopts Negotiated Performance Contract
Submitted by cyrus.kamichi on Wed, 2014-04-23 09:42
The Department of Educational Foundations having successfully negotiated and cascaded its Performance Contract with the School adopted the document at a departmental meeting. The meeting was held on April 10, 2014 in the CEES Library Boardroom. The department also adopted the Strategic Plan 2013-2018.
It is anticipated that with this milestone achieved, the department will drive towards higher heights in academic excellence.
UNIVERSITY OF NAIROBI
COLLEGE OF EDUCATION AND EXTERNAL STUDIES
DEPARTMENT OF
EDUCATIONAL FOUNDATIONS
STRATEGIC PLAN
2013-2018
Contact Person:
Dr Lewis Ngesu, Chairman, Department of Educational Foundations