Academic Symposium June 2019
Educational Foundations Academic Symposium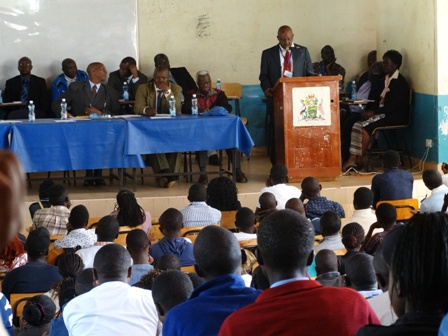 Principal's welcome Address to first years 2017/2018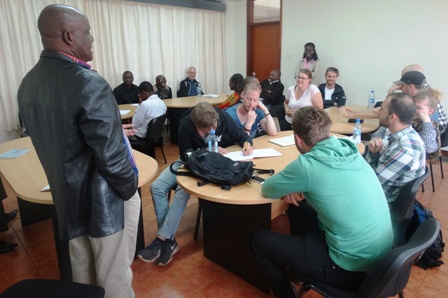 UoN&Linkoping University Exchange Program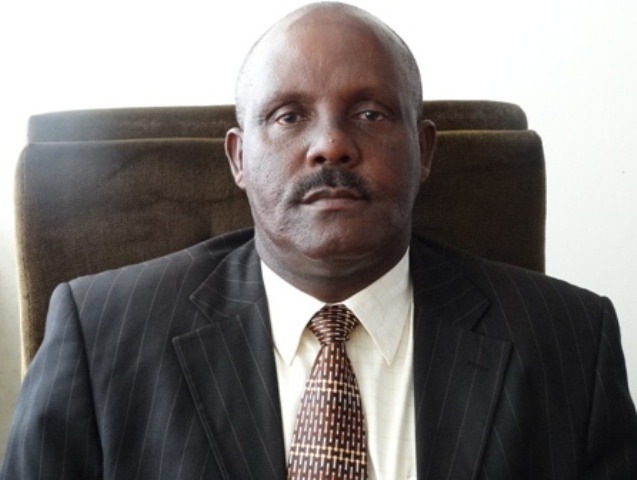 Announcement of New Chairman: Mr. Muasya Isaac.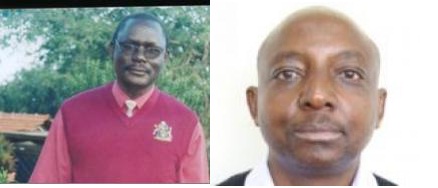 academic lecturers promotions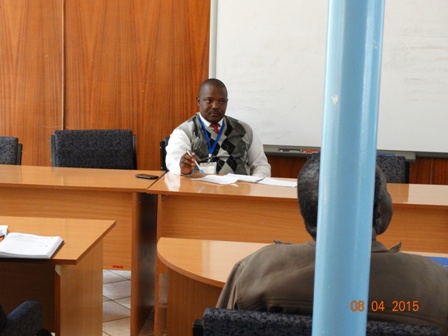 Africe Steering Committee
CEES students in exchange programme at linkoping University
Products and Services
TEACHING


From: 19th May 2013


Description


This is one of the core function of the University. The lecturers are involved in teaching different disciplines across all levels of education.