Academic Symposium June 2019
Educational Foundations Academic Symposium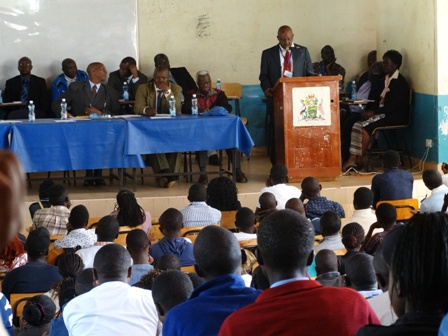 Principal's welcome Address to first years 2017/2018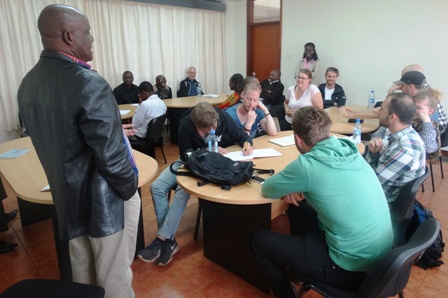 UoN&Linkoping University Exchange Program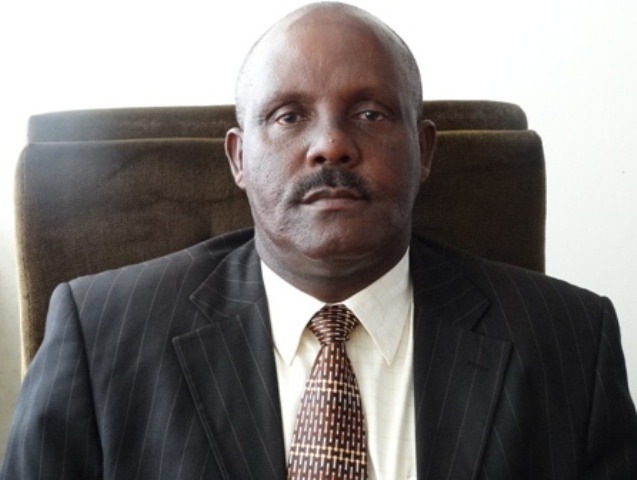 Announcement of New Chairman: Mr. Muasya Isaac.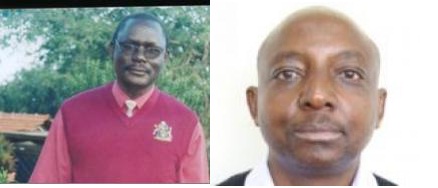 academic lecturers promotions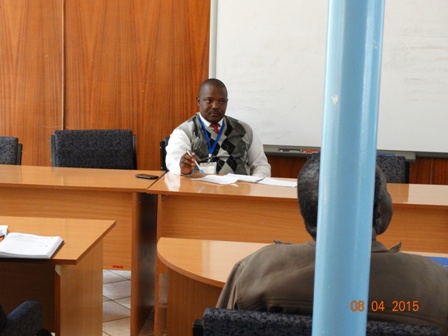 Africe Steering Committee
CEES students in exchange programme at linkoping University
Products and Services
CONSULTANCY SERVICES


From: 31st December 2012


Description


The lecturers in the Department are involved in consultancy services among them being Mr. Isaac Muasya who has carried out several consultancies. They include:

Consultant on Evaluation of Financial Services Association in Kwale and Kilifi Districts. (With Patrick Machyo and Dr. Nyandemo) Funded by Plan International. July – August 2001.
March – May 2002.Consultant on the Costing of Kenya National Aids Strategic Plan 2000 -2005. With Price Waterhouse Coopers for National Aids Control Council.