Academic Symposium June 2019
Educational Foundations Academic Symposium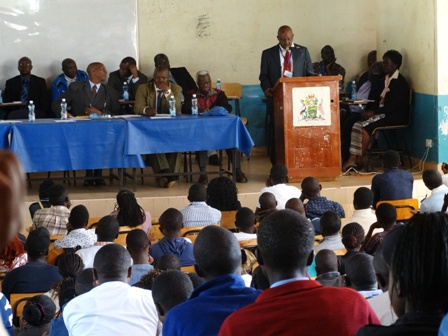 Principal's welcome Address to first years 2017/2018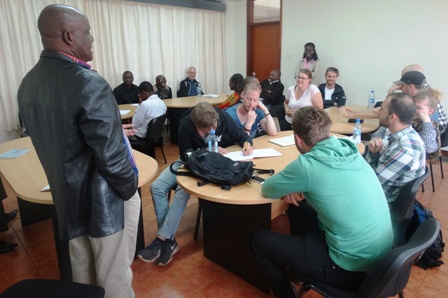 UoN&Linkoping University Exchange Program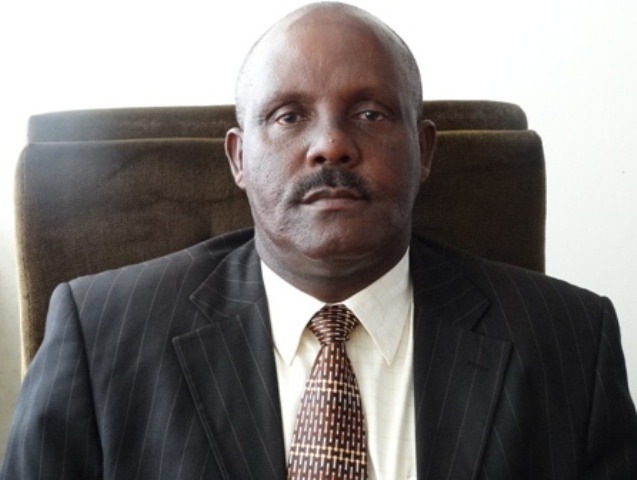 Announcement of New Chairman: Mr. Muasya Isaac.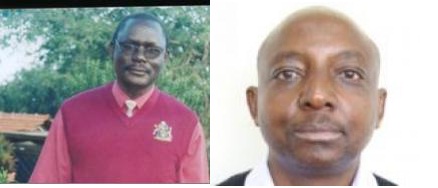 academic lecturers promotions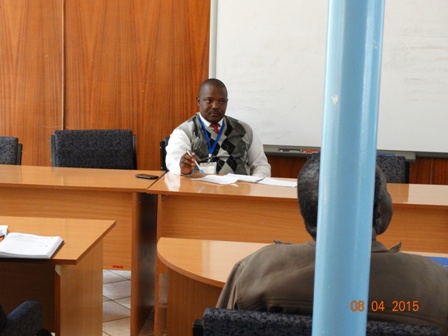 Africe Steering Committee
CEES students in exchange programme at linkoping University
Academic Symposium Delegates
Submitted by teresahmbugua on Mon, 2019-07-01 15:21
Pictured: All the delegates who participated in the Academic Symposium organized by the Department of Educational Foundations.
The symposium was held on Thursday (27) and Friday (28) June, 2019 at the College of Education and External Studies, University of Nairobi. The theme of the symposium is "African Response to Quality Education (Fourth Goal of Global Sustainable Development)".
The symposium provided a platform for scholars to share and discuss their diverse views on how Africa has responded to the global sustainable goals of development with special bias on goal number four.
Expiry Date:
Fri, 2020-07-17 (All day)
Contact Person:
Chairman, Educational Foundations