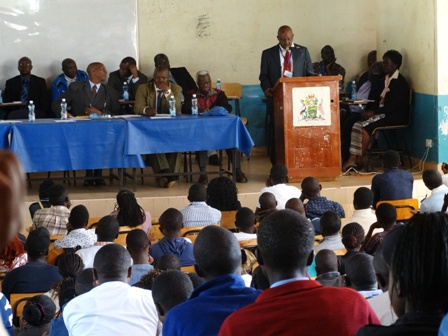 Principal's welcome Address to first years 2017/2018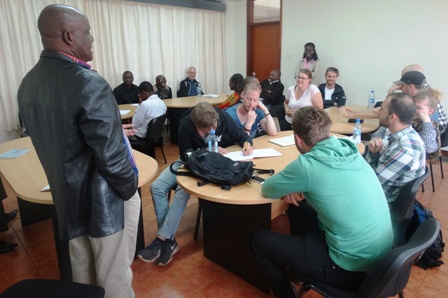 UoN&Linkoping University Exchange Program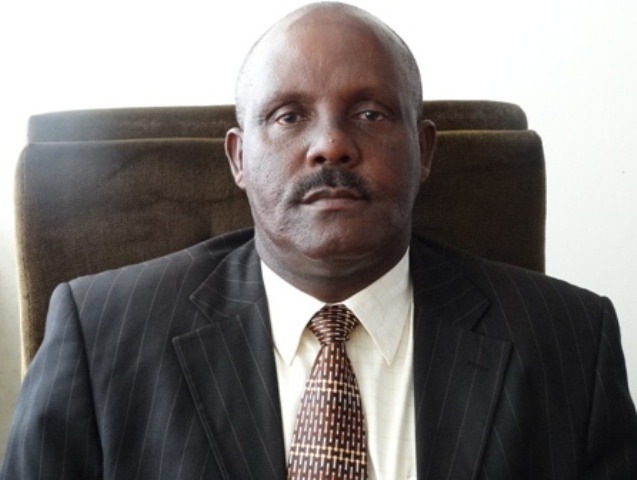 Announcement of New Chairman: Mr. Muasya Isaac.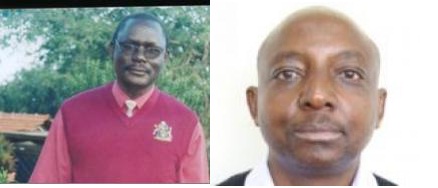 academic lecturers promotions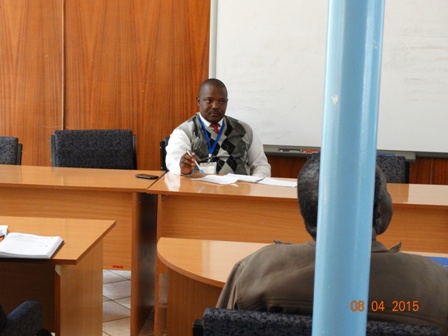 Africe Steering Committee
CEES students in exchange programme at linkoping University
Motto, Vision, Mission and Core Values
Motto
Passion for Academic Excellence in Education
Vision
To be a leading centre of excellence in research, consultancy and articulating the foundations of education that underpins educational theory and practice.
Mission
The mission of the department of educational foundations is to maintain a leadership role in human capital formation, generation of knowledge, research and consultancy.
Core Values
The Core values of the department of educational foundations are:
Provision of high quality teaching informed by research
Dedication to excellence
Uphold the ethics of teaching, learning, research and consultancy
Nurture responsible corporate citizenship with strong social responsibility
Embrace the virtues of integrity, honesty, tolerance, professionalism, teamwork and meritocracy
Maintain impartiality in assessment and evaluation of students and staff performance.