Academic Symposium June 2019
Educational Foundations Academic Symposium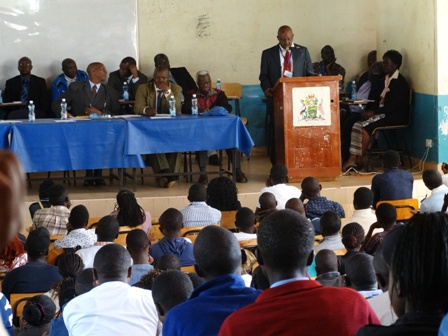 Principal's welcome Address to first years 2017/2018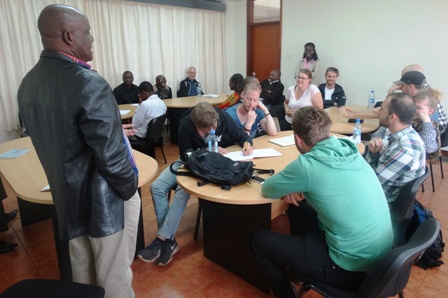 UoN&Linkoping University Exchange Program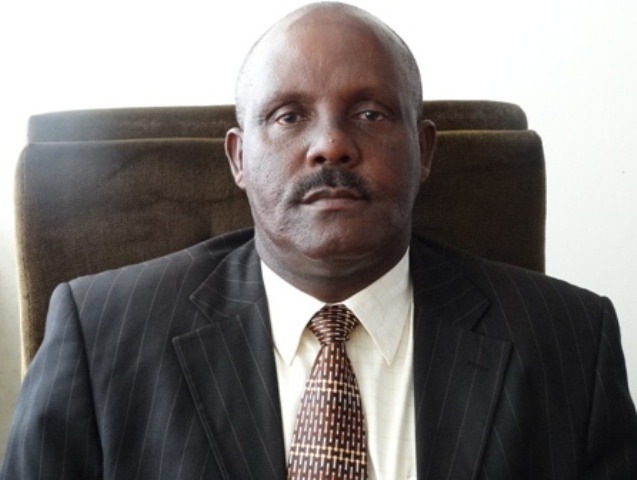 Announcement of New Chairman: Mr. Muasya Isaac.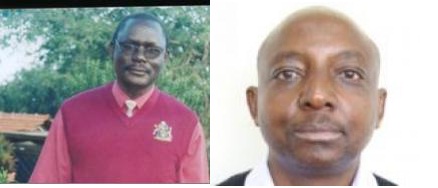 academic lecturers promotions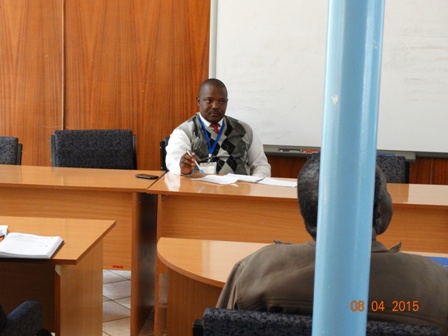 Africe Steering Committee
CEES students in exchange programme at linkoping University
Brief History
The Department of Educational Foundations was created in 1988 when the Faculty of Education was re-introduced in the University of Nairobi. The department is one of the three that currently form the Faculty of Education and which participate in offering all education degree programmes in the University of Nairobi.
In the 1998/1999 academic year, the department launched self sponsored programmes (commonly referred to as Module 2) at the undergraduate level under the B.Ed. (Arts) programme. In the year 2000, it started offering its units to the Bachelor of Education B.Ed. (Science) degree students. In the academic years 2001/2002 and 2002/2003 respectively the department launched its Master of Education in Educational Foundations and Postgraduate Diploma in Education.
Previous Chairs of Department:
Dr. Gerishon Amayo
Term 1988 - 1991
Prof. Priscilla W. Kariuki 1991 - 1995
Prof. Lucy W. Kibera 1995 - 2005
Prof. Samson Gunga 2005 -2012
Dr. Lewis M. Ngesu October 2012 to date
MAJOR MILESTONES:
Launched of Master of Education in Educational Foundations by Open, Distance in Print and e-Learning Modes on 19th June, 2013.
Increased PHD students to Five
Increased Med students enrolment
Recruitment of more Academic and Administrative staff.
Increased Elearning Module writting
Increased visibility of the department through Back links from partners.