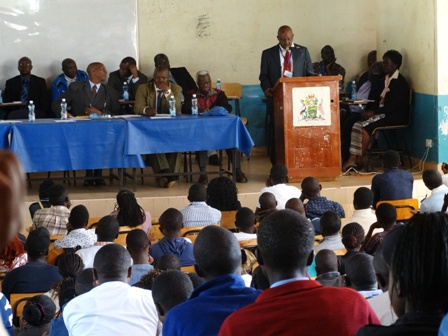 Principal's welcome Address to first years 2017/2018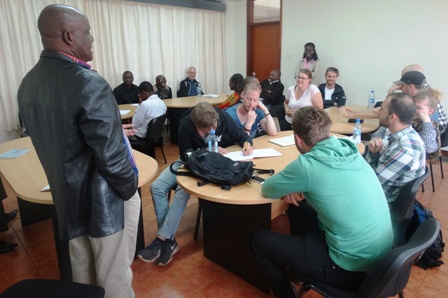 UoN&Linkoping University Exchange Program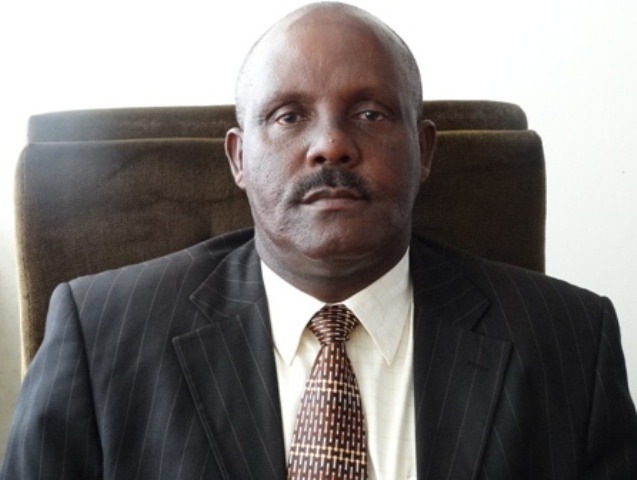 Announcement of New Chairman: Mr. Muasya Isaac.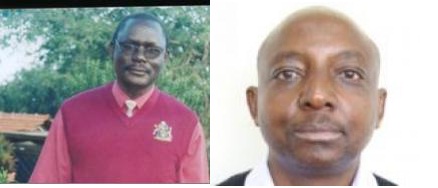 academic lecturers promotions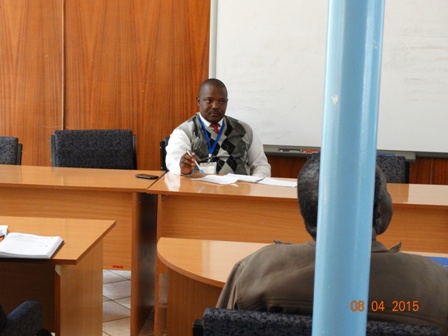 Africe Steering Committee
CEES students in exchange programme at linkoping University
Student Projects in Educational Foundations
Academic Years
2015
|
2013
|
2011
|
2009
|
|
All
No Student Projects entered for Academic Year 2018/2019.
Please click on any of the links to retrieve student projects.