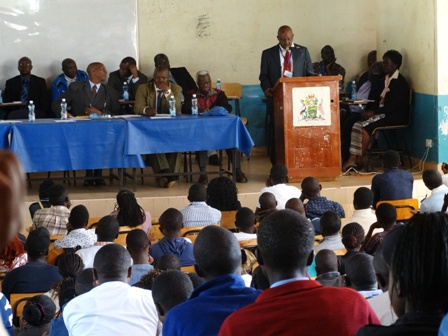 Principal's welcome Address to first years 2017/2018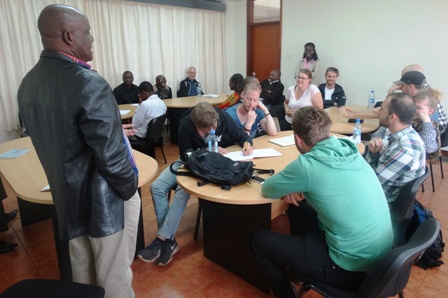 UoN&Linkoping University Exchange Program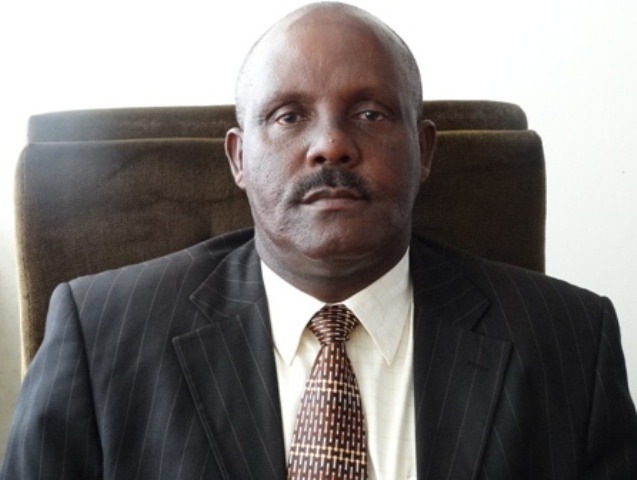 Announcement of New Chairman: Mr. Muasya Isaac.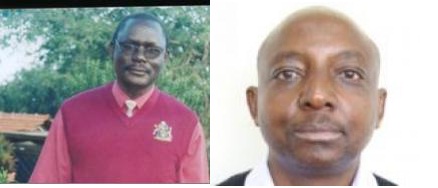 academic lecturers promotions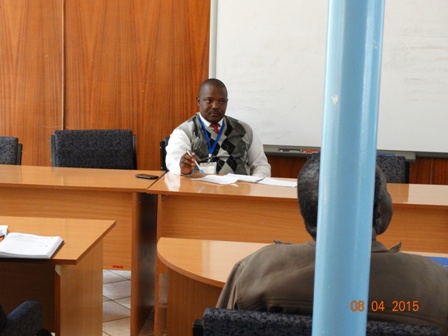 Africe Steering Committee
CEES students in exchange programme at linkoping University
Master of Education (M.Ed.) in Educational Foundations
After completion of all the requirements, the successful candidate shall be recommended for the award of Master of Education (M.Ed.) degree in Educational Foundations, majoring in any one of the specialization areas listed below:-
History of Education
Philosophy of Education
Sociology of Education
Comparative Issues in Education
Adult and Continuing Education
COURSE STRUCTURE AND DURATION
The programme shall comprise 18 courses each having 60 contact hours
Candidates shall be required to take 2 common core courses, 6 concentration core courses and 6 specialization courses, selected from any one of the major areas of educational foundations; and a project equivalent to 4 units.
The programme shall be for a minimum period of 4 semesters and a maximum of 12 semesters.
Each semester shall be of 15 weeks.
A candidate shall be allowed to register for a minimum of 3 courses and a maximum of 5 courses per semester.
Specialization areas: History of Education
Philosophy of Education
Sociology of Education
Comparative Education
Adult and Continuing Education