Academic Symposium June 2019
Educational Foundations Academic Symposium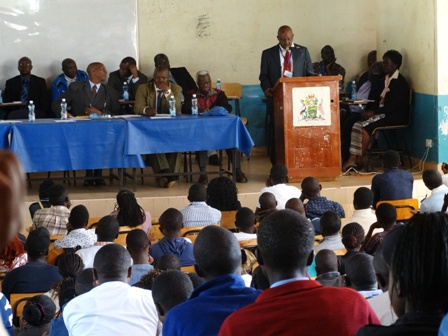 Principal's welcome Address to first years 2017/2018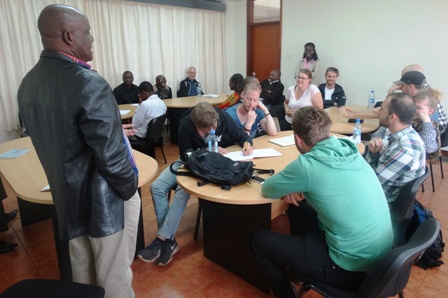 UoN&Linkoping University Exchange Program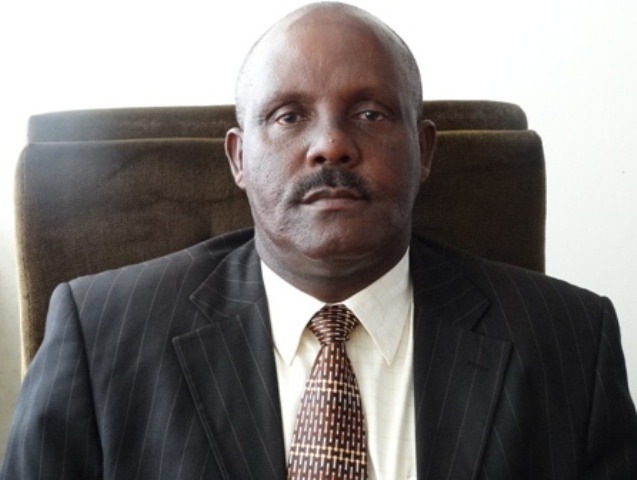 Announcement of New Chairman: Mr. Muasya Isaac.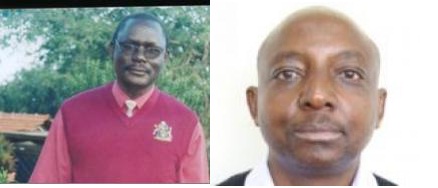 academic lecturers promotions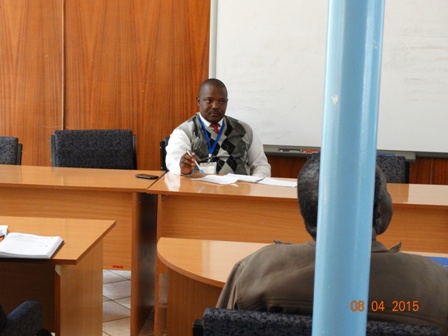 Africe Steering Committee
CEES students in exchange programme at linkoping University
MEETING WITH PhD students
Submitted by teresahmbugua on Wed, 2019-06-19 11:40
The Department of Educational Foundations organized a 1 day meeting seminar with all PhD Students. The Purpose of the Meeting was:
1) To review progress reports for each student
2) Track Completion rate
3) discuss and address Challenges being encountered by students
4) Chart a way forward.
During the seminar, the PhD students had a chance to interact with the faculty from the department including the Chairman of the Department Mr. Isaac Muasya, Prof. Kibera, Dr. Gakunga, Dr. Kili and many others.
(Inset: Prof. Kibera making a presentation on the Practicalities of surviving the ordeal of preparing a Doctor of Philosophy Degree proposal and Thesis)
Gallery
Expiry Date:
Thu, 2021-06-17 (All day)
Contact Person:
Chairman, Educational Foundations