Academic Symposium June 2019
Educational Foundations Academic Symposium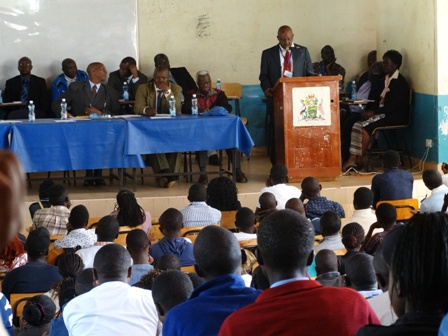 Principal's welcome Address to first years 2017/2018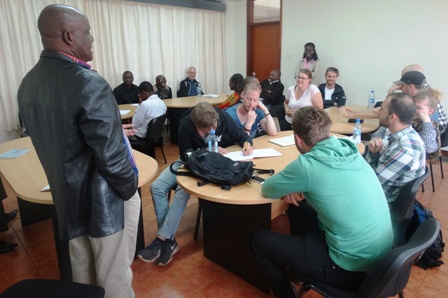 UoN&Linkoping University Exchange Program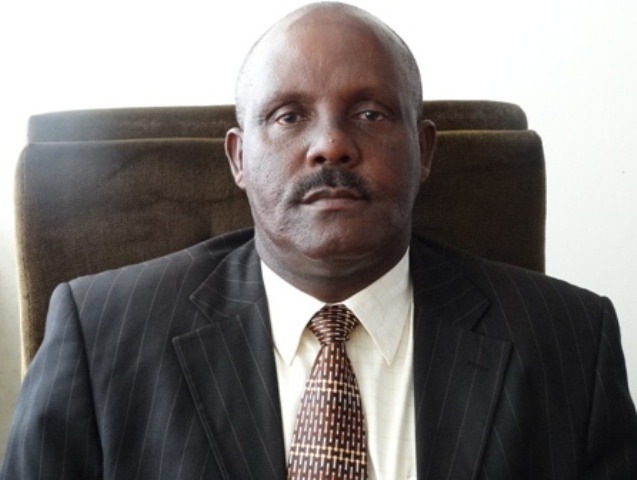 Announcement of New Chairman: Mr. Muasya Isaac.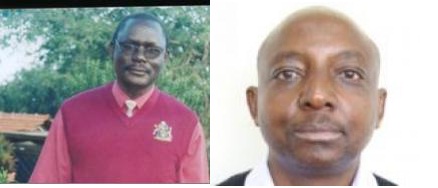 academic lecturers promotions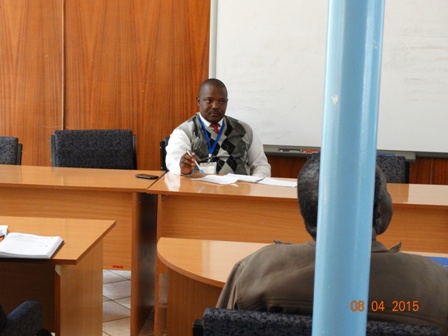 Africe Steering Committee
CEES students in exchange programme at linkoping University
Sociology of Education Career Opportunities
This unit prepares teachers for secondary schools. However, it is suitable for people who are involved in community development and training in tertiary institutions in the public and private sectors. Students who go through the unit can become teachers, counselors, trainers of trainers (TOT) as well as resourceful people in the community where they live.