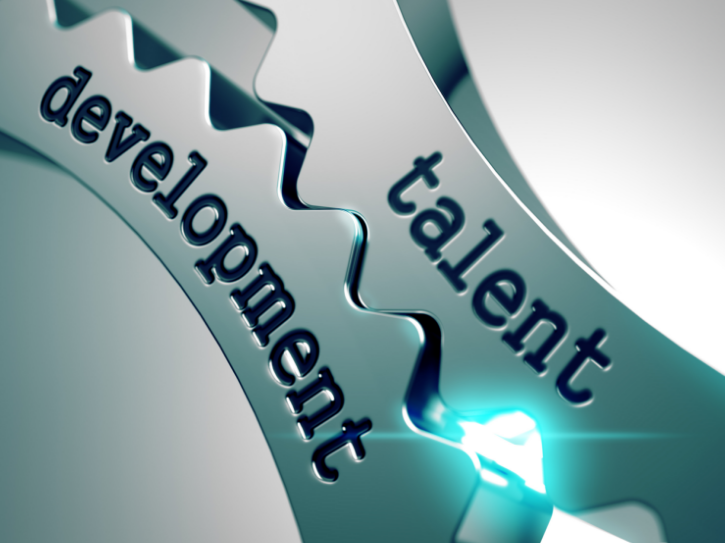 Every human is bestowed with at least one talent and the person is very good at it. Some recognize their talents very early, while others struggle to figure out the thing, they are exceptionally good at. Thus, the people who are not aware of the talents and true calling need guidance to use those talents for the enrichment of their souls and the benefit of the society.
When a person's talent is discovered early on, then the person is likely to succeed in its pursuits with less difficulty and more quickly. Early discovery of talents also helps a person to do good for the society and become a source of inspiration for others.
The University of Nairobi has sets aside UoN Talents Day to showcase diverse talents from both students and staff in various category namely:
 1. Music, Singing and Poetry
 2. Arts, Design and Fashion Show
3. ICT and Engineering Innovations
4. Sports Karate, Taekwondo and Sports Dance
5. Modelling, Catwalk, Mr & Miss UoN
6. Any other (Please Specify)
Those students and staff who are gifted as individual or group are required to send in their application forms.
For more information or inquiries, please contact: 020 491 8114 or 020 491 8121 or email: dean-students@uonbi.ac.ke / careers@uonbi.ac.ke