Academic Symposium June 2019
Educational Foundations Academic Symposium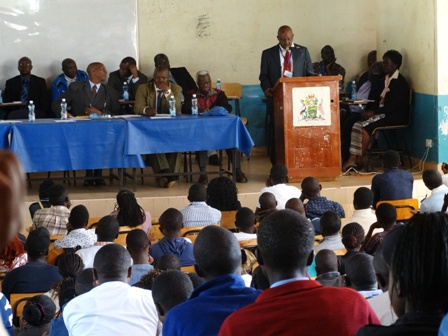 Principal's welcome Address to first years 2017/2018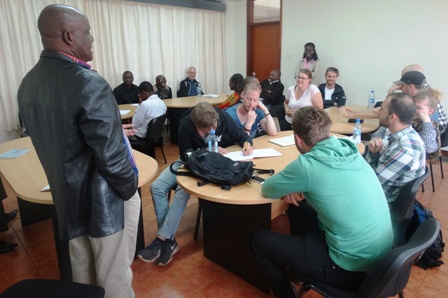 UoN&Linkoping University Exchange Program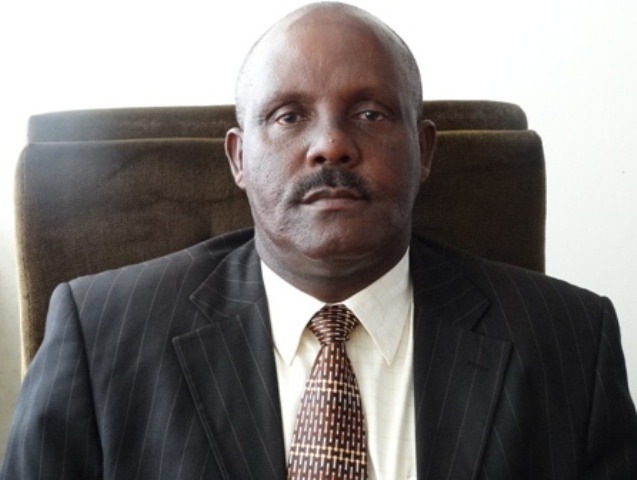 Announcement of New Chairman: Mr. Muasya Isaac.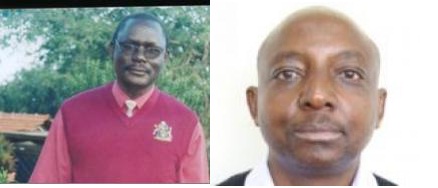 academic lecturers promotions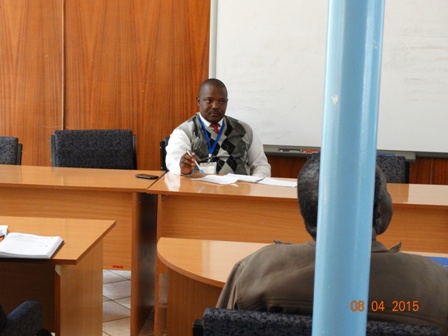 Africe Steering Committee
CEES students in exchange programme at linkoping University
UoN and Linkoping Exchange Program
Submitted by teresahmbugua on Thu, 2016-05-26 16:09
(Pictured: Mr. Muasya addressing the team from Linkoping and University of Nairobi)
On Thursday, 26th May 2016; Per-Olof Hansson led a team of 10 students from Linkoping University- Sweden in a visit to the College of Education and External Studies. The College has a long standing Exchange programme with Linkoping University- Sweden that started in 2012.
The aim of this visit was to provide a platform for the students to tour the college as well as interact with students and also to explore and plan for further collaborations between the 2 universities. During the tour; the students visited the Principal's office, School of Education, the CEES Library and campus grounds.
Since the programme began, about 6 lecturers and 3 Kenyan students from the University of Nairobi have participated in the exchange programme. 6 students and 3 guest Lecturers from Linkoping University have also interacted with the University of Nairobi community.
The University of Nairobi will host 2 students from Linkoping University in August 2016 and 2 more in January 2017.
The guests from Linkoping University were received by Dr. Ngesu; Associate Dean- School of Education and Mr. Isaac Muasya Chairman- Department of Educational Foundations.